You might be wondering who works behind the scenes at an importing firm, and what actually goes in to working with international partners-- from large mills to small-holder producers-- to select coffees for purchase and bring them into U.S. warehouses. Although we have fostered relationships with and between producers and roasters for over twenty years, just a small team of twenty people work together to move coffee along our internal supply chain.  With our "Watch Us Work" series, we take a peek behind the coffee-curtain to introduce you to Atlasians. 
Featured next is Brooke McNeill, Atlas' Senior Green Coffee Sales representative.  Although she grew with Atlas in Seattle, Brooke now works remotely in Milwaukee to support roasters in the Midwest; read on to learn more!
Q:  "What did you do pre-Atlas, and how did you get to Atlas?"
Before working in coffee I was in the public health field.  I worked doing bilingual (Spanish) outreach and education for public nutrition and health insurance programs for pregnant women and children.  On a break between roles, I spent five months in Central America, which included a lot of hanging out on coffee farms.  During that time I became very interested in the supply chain and decided to see if I could find a job in coffee when I got back to the US. 
Q:  "Can you tell us about your initial job interview?"
I learned about the Atlas position while I was in Nicaragua.  I searched "coffee" in Seattle Craigslist and found the job posting.  I had a phone interview from Guatemala and video conference interview from El Salvador.  I was about 4 months past due for a haircut and had a beach bum sunburn going on.  I took the one collared shirt I had along out of my backpack, shook the wrinkles out.  The rest is history. 
Q:  "What can you do at Atlas that no one else can?"
I can hand score bowling.  I bowl at one of the oldest bowling alleys in the country on Wednesday nights.  No machines, just paper and pencil and Miller High Life.  It doesn't get more Milwaukee than that.      
Q:  "What is your favorite part of your role?"
My favorite part of the job is that it is always different.  There are always new challenges, problems and changing scenarios.  No two days are ever the same!  I also love working with such an amazing product and being part of a really fun industry.
Q:  "How do you think the coffee scene differs between the Midwest and the Pacific Northwest?"
There is definitely more emphasis on espresso and espresso based beverages in the PNW across a wide variety of retail settings.  Midwesterners seem to love filtered coffee.  My one wish for the midwestern coffee scene is to have more options when it comes to emerging or lesser known specialty origins. 
Q:  "What is your favorite thing about Atlas?"
It's hard to just pick one thing.  I love the work environment and how we truly make decisions based on what's best for our staff, clients and producer partners. 
Q:  "What do you do when not at work?"
I love to cross country ski.  I completed my first Birkebeiner last year alongside my partner, Josh.  We were definitely bringing up the rear, but we finished.  My maternal grandfather completed this ski marathon many times over and well into his 70's, so it was a fun family tradition for us to be a part of.   
Q:  "Do you agree with Aaron Rodgers that their offense is "terrible" right now? Was Farve a better QB?" 
The Packers are off to a rocky start this year, no doubt about that.  I think there is and has been some tension between Rodgers and McCarthy.  We'll see how it goes this year, but I think McCarthy is in the hot seat and might need to find a new job next year if they don't turn things around.  I think Rodgers is hands down a better QB, he's got a leg up on Favre with his skills and smarts.  Favre was a really fun, charismatic player, but he also threw a lot of picks.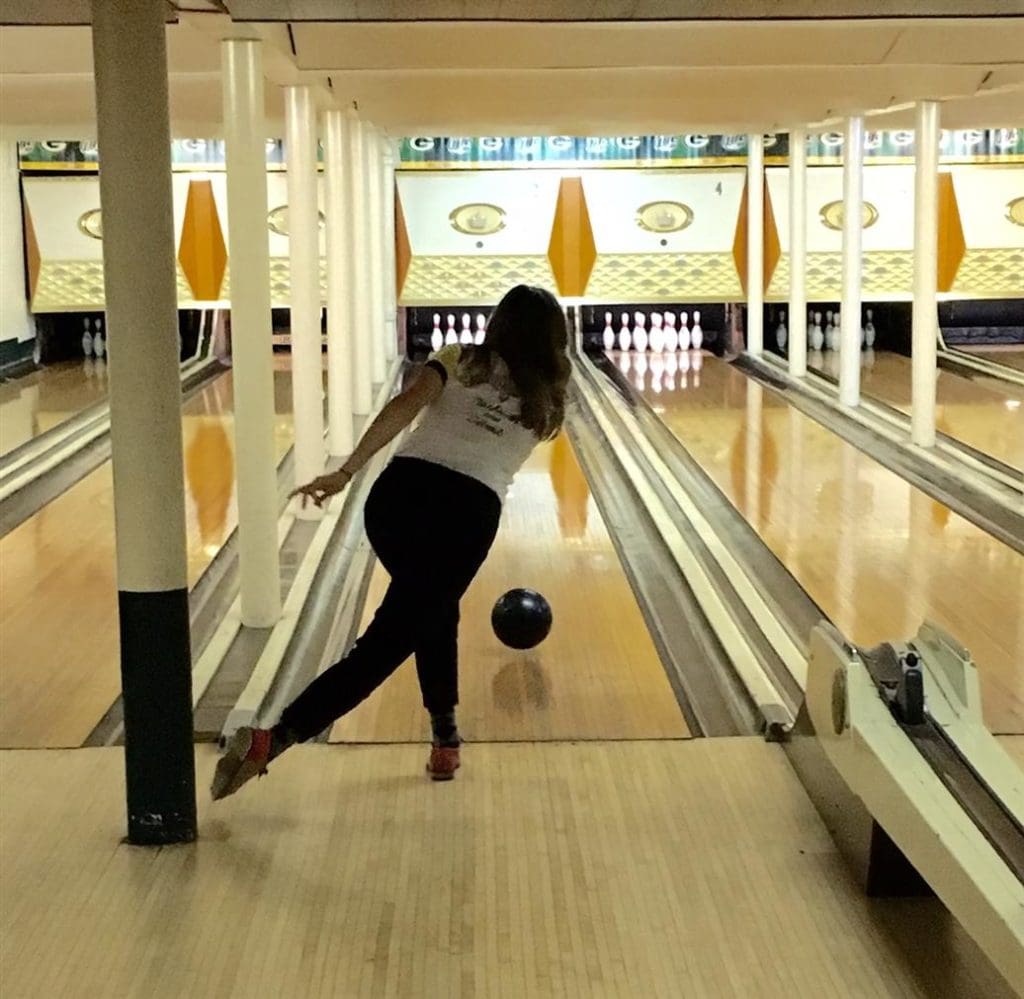 Thank you for following along! You can read previous "Watch Us Work" installments here. 
To experience our adventures in Seattle and at origin from afar, follow @atlas_coffee