In the fourth and final installment of our Burundi blog series, we are exploring some brewing and roasting suggestions. In case you missed them, our first three installments covered a brief history of Burundi, overland logistics in East Africa, and an interview with our friends at Kalico. Thanks to Chelsey and Gavin for their expert advice below (Chelsey took 6th place at US Brewer's Cup this year, and Gavin has been doing QC and sample roasting for over a decade)!
Brewing Suggestions - by Chelsey Walker-Watson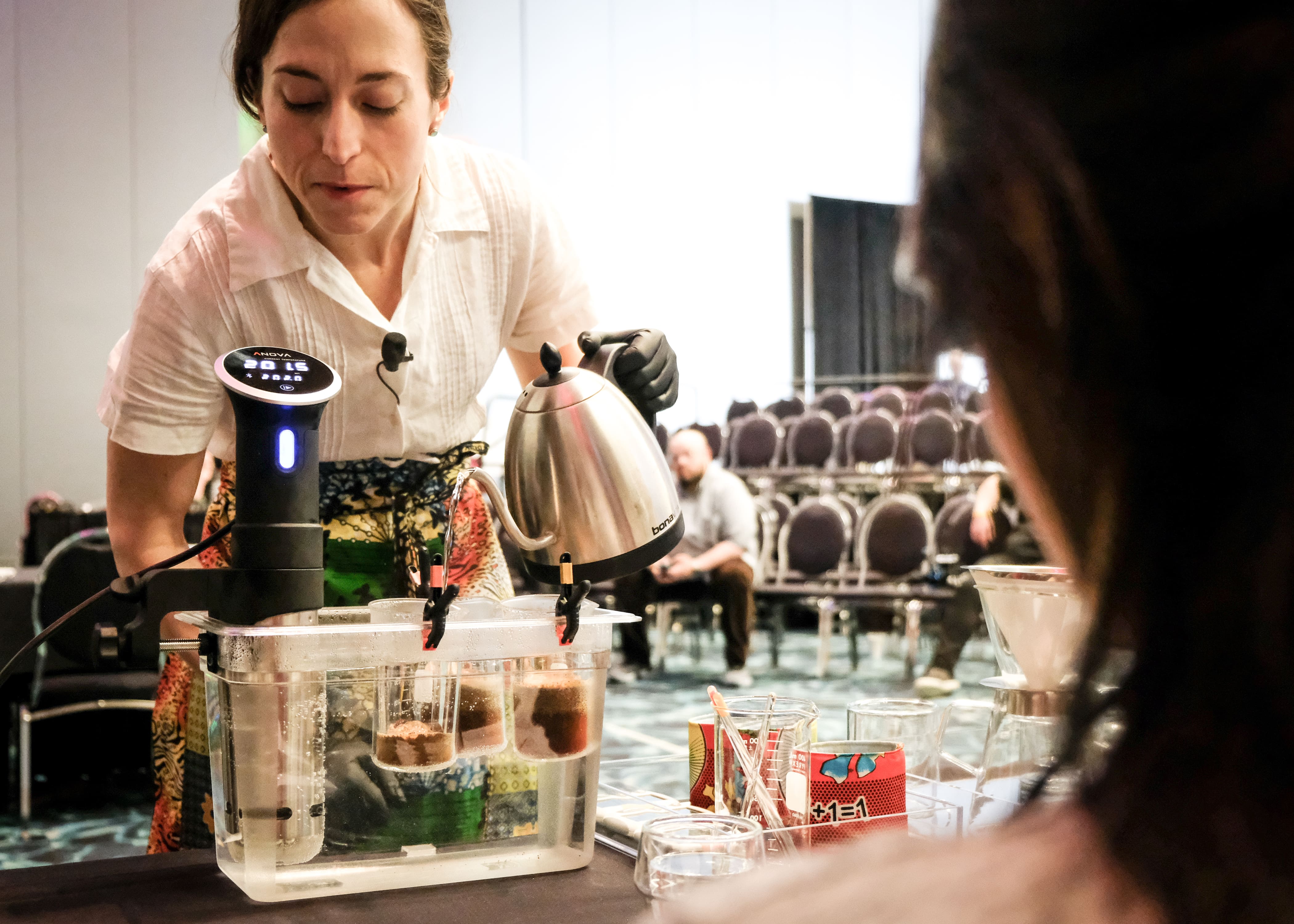 In the consuming, or retail, world of specialty coffee, high-quality, traceable coffees from Burundi are gaining well-deserved recognition and respect in the last few years. Thanks to the solidification of neighboring Rwanda's reputation as a consistent producer of high-end specialty coffees, and the brilliant storytelling through social media of organizations such as Long Miles Coffee Project, Burundi is shining. Ultimately, as individuals, the way in which we best appreciate the amazing coffees from Burundi and connect with talented producers is in the cup, which warrants an exploration of brewing Burundi.
The same taste descriptions that we observe on the cupping table and reveal through the process of production roasting form our roadmap in brewing. My goal is to brew a coffee to showcase the delicious flavors that make it distinct, and with coffee from Burundi, the producers and processors create coffees with notes such as molasses, berry, and holiday spice. (See our Heart of Africa encyclopedia page here for more information)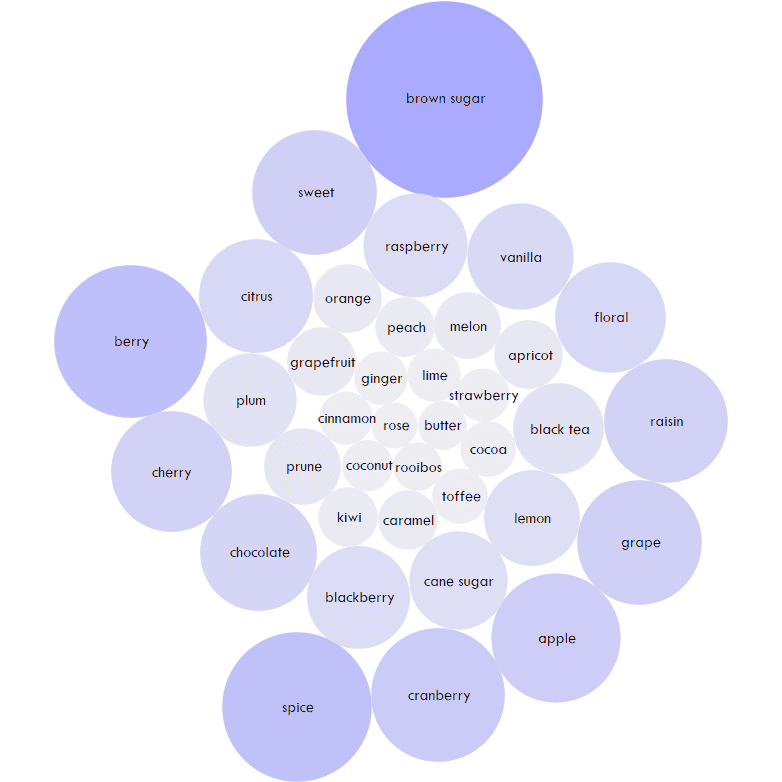 Of course, extraction of all coffee is inextricably linked to the roast profile and resulting solubility of coffee. As a general starting point, the lighter the roast and the more recent the roast date, the greater rate of extraction is needed to properly brew your coffee. So, the lighter the roast, the finer your grind, the hotter the water, the more agitation, etc., and the converse is true with a darker roast. Regardless of the roast, remember that these expressions are delicious in their differences.
Coffees from Burundi are characterized by brown sugar and a depth of fruit, and our goal in brewing it to properly extract to create a balance of taste. In lighter roasts, this distinct sweetness is often accompanied by lively citric acidity, black tea notes, and complex fruit such as stone fruit, raspberry, cranberry, and delicate floral tones like rose. For fruit-forward, tea-like expressions, pour-over brew methods using a paper filter will complement the delicate taste and bright acidity by providing clarity and clean texture. In addition, espresso with this style of roast can enhance a silky texture that pairs beautifully with syrupy fruit notes, reminding the drinker of nectar. To highlight acidity, use hotter water (although dependent on method and equipment, 202-207 degrees F) and perhaps a shorter bloom time. As always, give sufficient time to saturate a brew and extract sugars.
At times, coffees from Burundi can exhibit a subtle bitter note in the finish that tastes a little like a Flinstone's vitamin. To tame this, reduce your agitation and perhaps your water temperature at the end of the extraction.
More developed roasts showcase the brown sugar sweetness and perhaps spice or molasses, which can dominate fruity notes and create a more traditional, coffee-tasting coffee. As such, I love a medium-roasted Burundi on a press pot, as batch brew, or an espresso with steamed milk.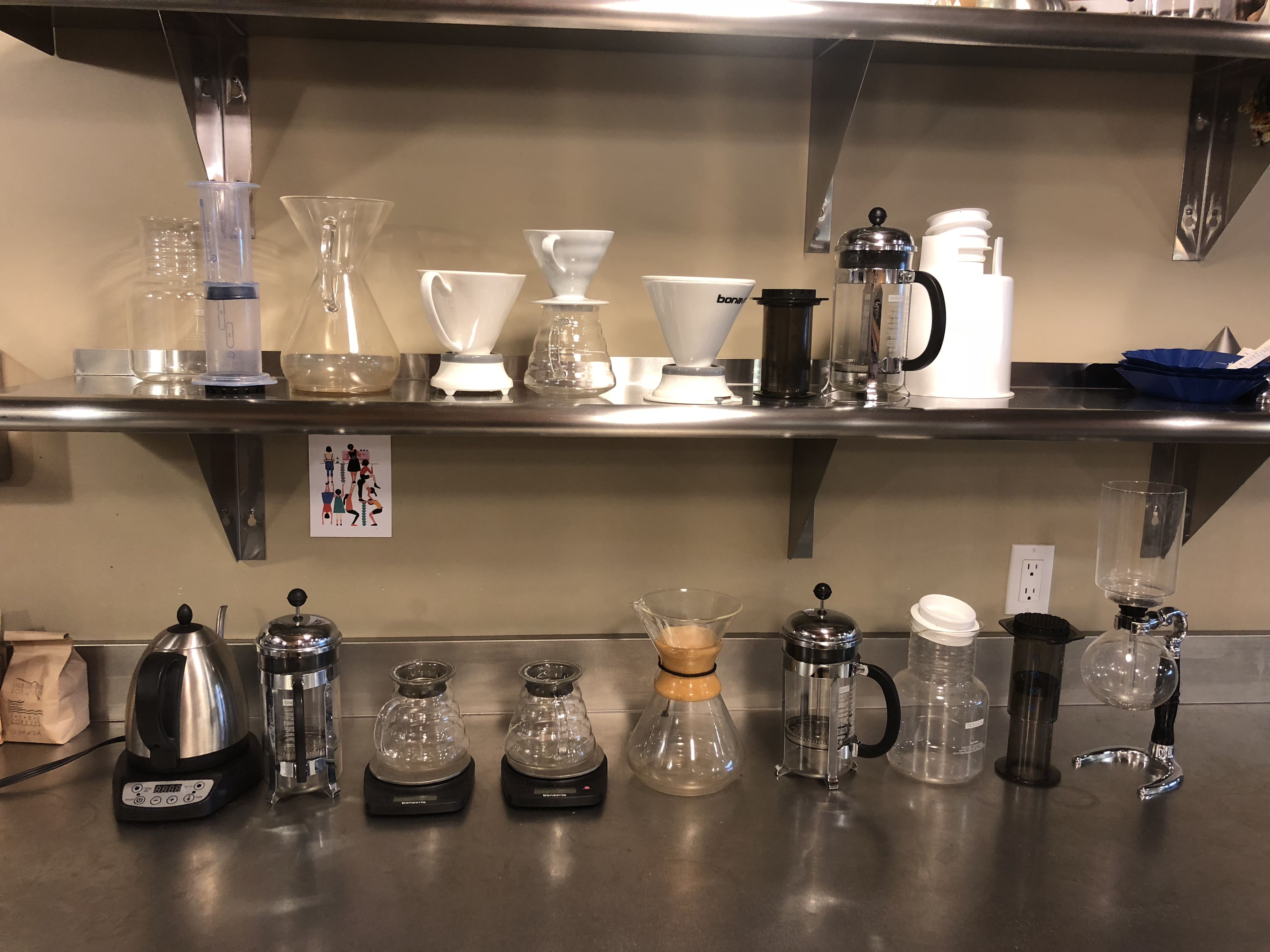 Finally, if you are new to brewing, SCA and Sprudge have excellent resources for brewing. Be careful—one can unwittingly disappear into a vortex of extraction theory.
As coffee professionals, although we sample roast and cup coffees to make most of our decisions in sourcing green coffee, our guests and customers experience our coffee as a beverage. May these thoughts on brewing coffee from Burundi assist you in exploring this phenomenal origin from the perspective of your guests and connect you with a fresh perspective to producers.
Roasting Suggestions - by Gavin Tull-Esterbrook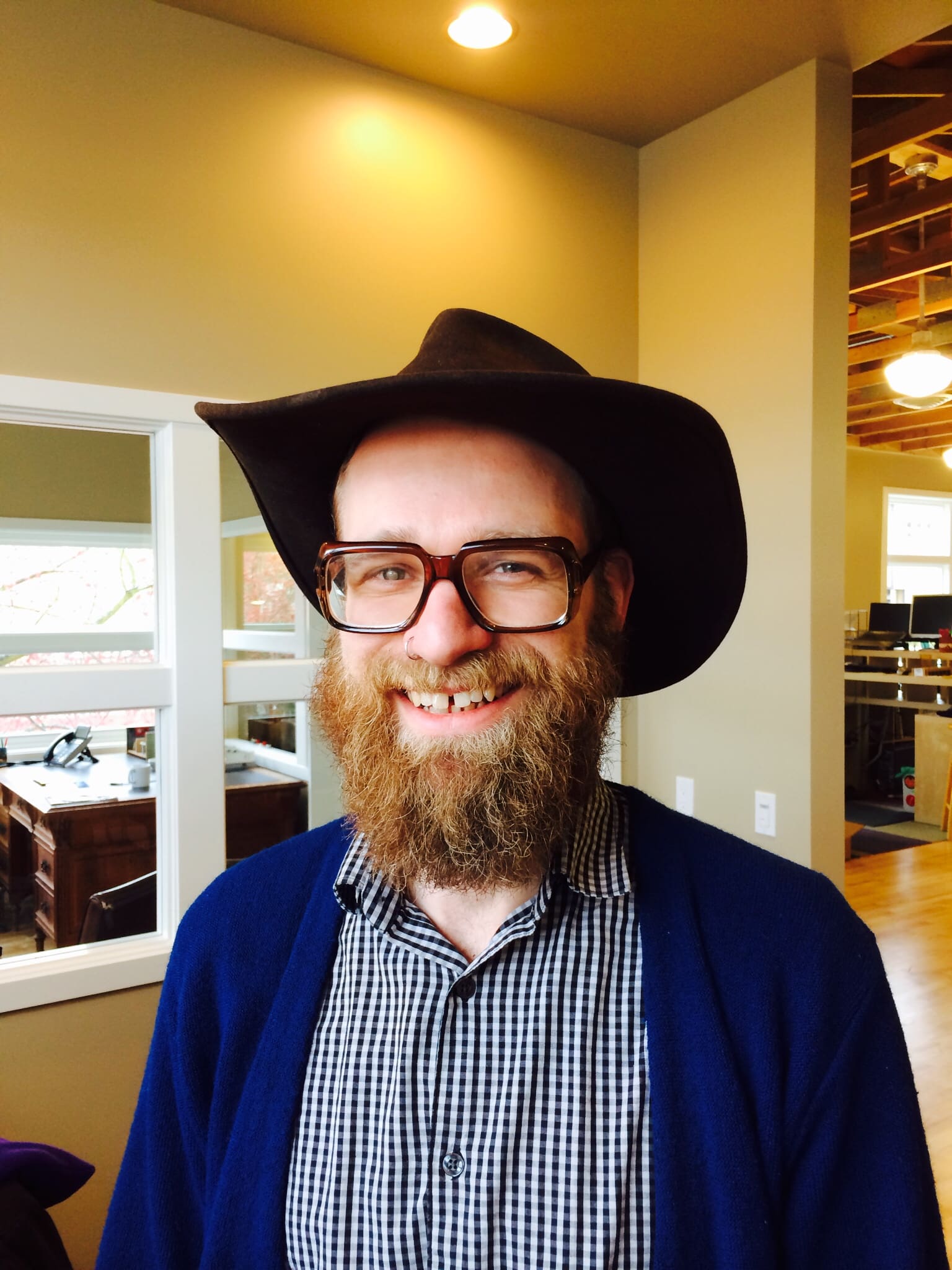 As with other coffees that have complex flavor attributes, coffees from Burundi offer an array of possible outcomes when roasting. One could choose to highlight the depths of berry, brown sugar, baking spice and black tea with a more developed roast or, highlight some of the more unique flavors of green apple, lemon candy and tea with a lower drop temperature and quicker rate of rise. In the Atlas lab, we often roast our Burundi's to showcase more of these light and bright characteristics as they are unique in the cannon of other great African coffees. Here is a basic roasting approach to achieving this particular expression of Burundi coffees.
Because washed coffees from Burundi tend to stand up really well to heat at the beginning of a roast, it allows a roaster to drop the batch at a high temperature and push the rate of rise to an accelerated pace without as much risk to scorching. Generally, I'm looking for a pretty straight curve to reach first crack in 10 to 10:30 minutes. With this quick rate of rise, those lighter, brighter flavors are not going to be competing as much with some of the heavier characteristics that might develop more during a longer roast duration.

Once the coffee has reached first crack we can't just race to the finish line. Because of the tea-like character in the finish, significantly slowing down the rate of rise at first crack is essential. If you don't give enough time in this part of the roast, you risk making the finish taste flat and more like unsteeped tea leaves. Generally, I'm looking to take about two minutes to get from first crack to a drop temp in the low 400's.
Judging the roast degree of washed coffees from Burundi by sight can sometimes be challenging because they are dense and darken at a faster rate than their surface develops. Because of this, it is essential to favor edge and surface development over color progression when using visual cues to judge development progress. At the end of the roast, the edges of the beans should have a nice development, but the surface will not be fully smooth.
All in all, you can come away with an African coffee that is uniquely bright and fresh with notes of green apple, lemon candy and complex black tea.
It would be good to quickly note that these metrics change depending on a lot of factors like which roasting machine is used, size of batch relative to size of drum, air control options, etc.; take them as a general roasting guideline for one expression of these beautifully complex coffees. This isn't the only way, just one of our favorites here at Atlas.