You might be wondering who works behind the scenes at an importing firm, and what actually goes into working with roasters around the country alongside international coffee-producing partners. Although we have fostered relationships with and between producers and roasters for over twenty years, just a small team of twenty people work together to move coffee along our internal supply chain.  With our "Watch Us Work" series, we take a peek behind the coffee-curtain to introduce you to Atlasians. 
Next up is Tiffany Carlton, our newest Customer Service Specialist. Tiffany is a lifelong New Yorker and while she works will all our customers on the Customer Service desk, she will be an invaluable resource for our East Coast clients.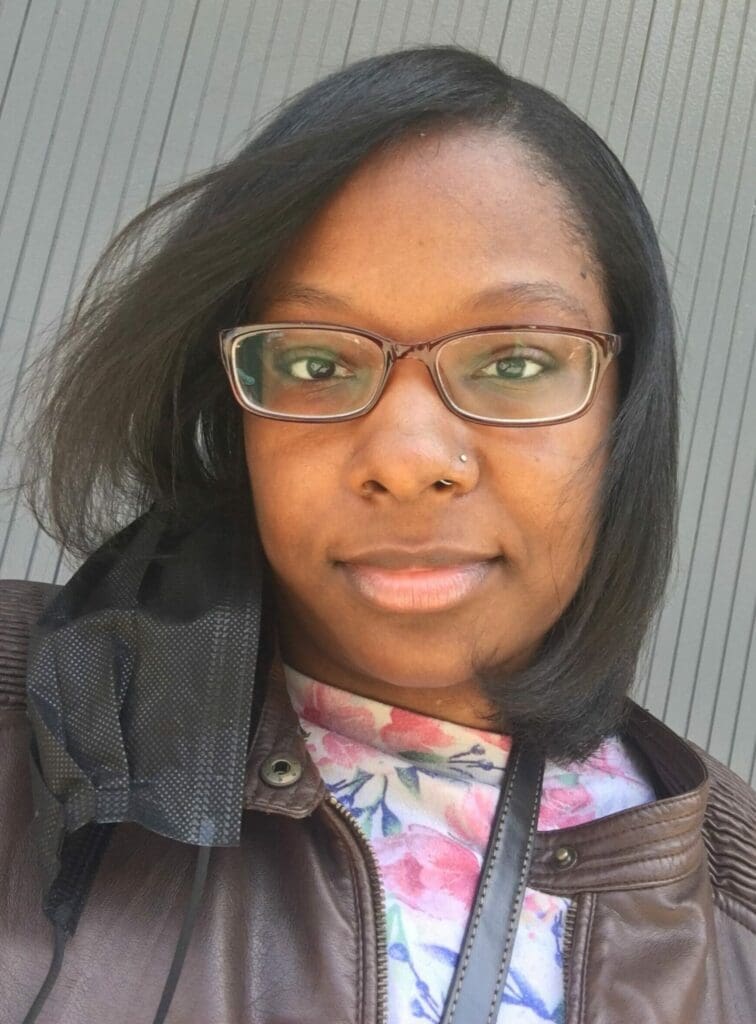 Q: "What did you do Pre-Atlas, and how did you get to Atlas?"
Before Atlas, I was a Barista since 2016 where I started at Starbucks Coffee. Eventually, I would transition into slinging coffee at third-wave coffee shops from Joe Coffee to Little Bean Coffee. While doing so, I was also in journalism writing articles for various online media publications. I got to Atlas as a Customer Service Representative thanks to the amazing Sprudge Jobs website. I wanted to not only delve into the new territory that is green coffee but also continue to serve customers/companies in a different light behind the scenes.
Q: "What is your favorite part of your role?"
My favorite part would definitely have to be speaking to customers, whether it be through email or phone regarding anything and everything about coffee. From placing their order to any inquiries that may arise, I'm always ready to smile and be bubbly throughout.
Q: "What is your favorite part of living in New York?"
The food! Hands down. There are SO many different types of cuisines from Filipino to Greek and I fall in love with that every time.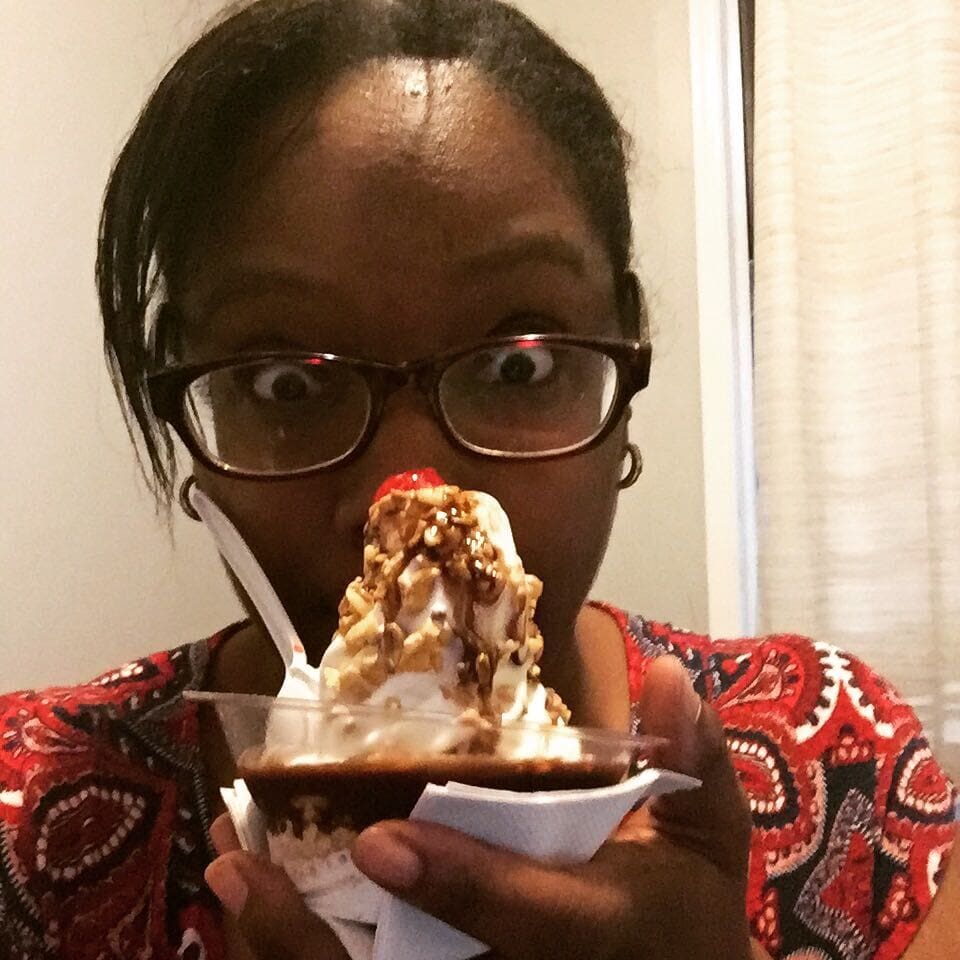 Q: "We were all drooling after we read your Bustle article on smoked cheese. What is your favorite kind of cheese and what is your favorite thing to make with it?"
Why thank you so much for salivating over my article! Smoked gouda cheese is my ultimate favorite and I truly enjoy spicing up my cheese fondue and macaroni and cheese with it.
Q: "What can you do at Atlas that no one else can?"
I can write a compelling and meticulous email to customers like nobody's business... with lightning speed now. But of course, I have my writing/journalism background and extensive Atlas training to thank for that immensely.
Q: "What do you do when not at work?"
I really love cracking open a fresh, new book to read. Along with that, I also enjoy baking, cooking, trying new foods, dance parties, crocheting, watching trashy reality TV and sitcoms, and exploring different wines.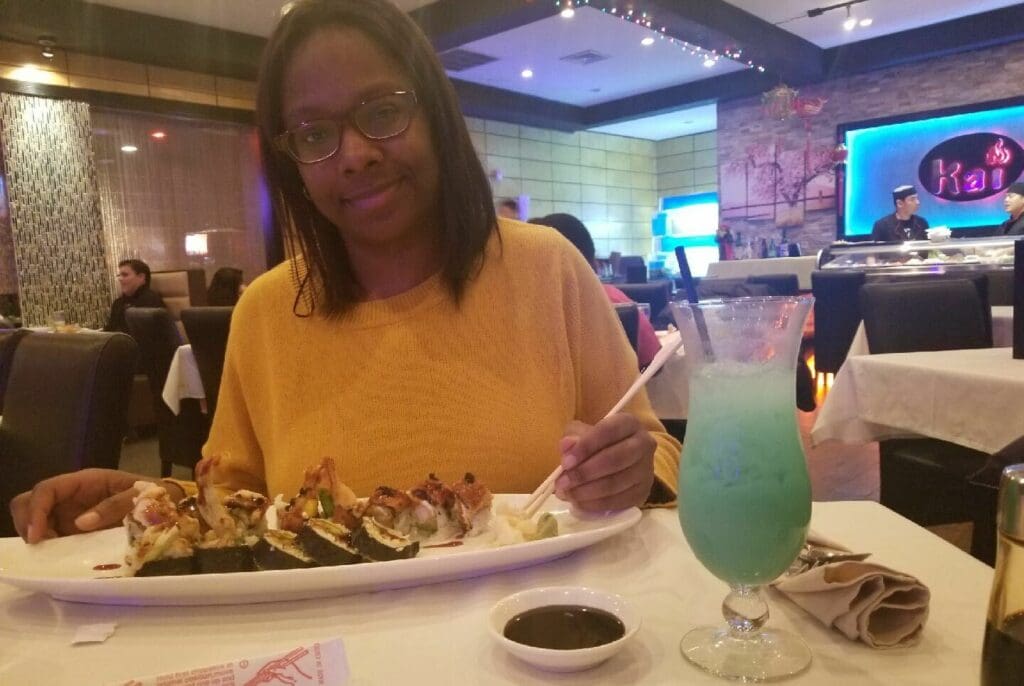 Q: "If you could make and have coffee with anyone, living or otherwise, who would it be and why?"
Maya Angelou, for sure! Because she lived not only a colorful life but a fulfilling one where she came out on top, despite all the adversities she faced. Based on my research, she may have been more of a morning Sherry drinker, but I'd definitely be able to persuade her thanks to my coffee-making abilities ☕️